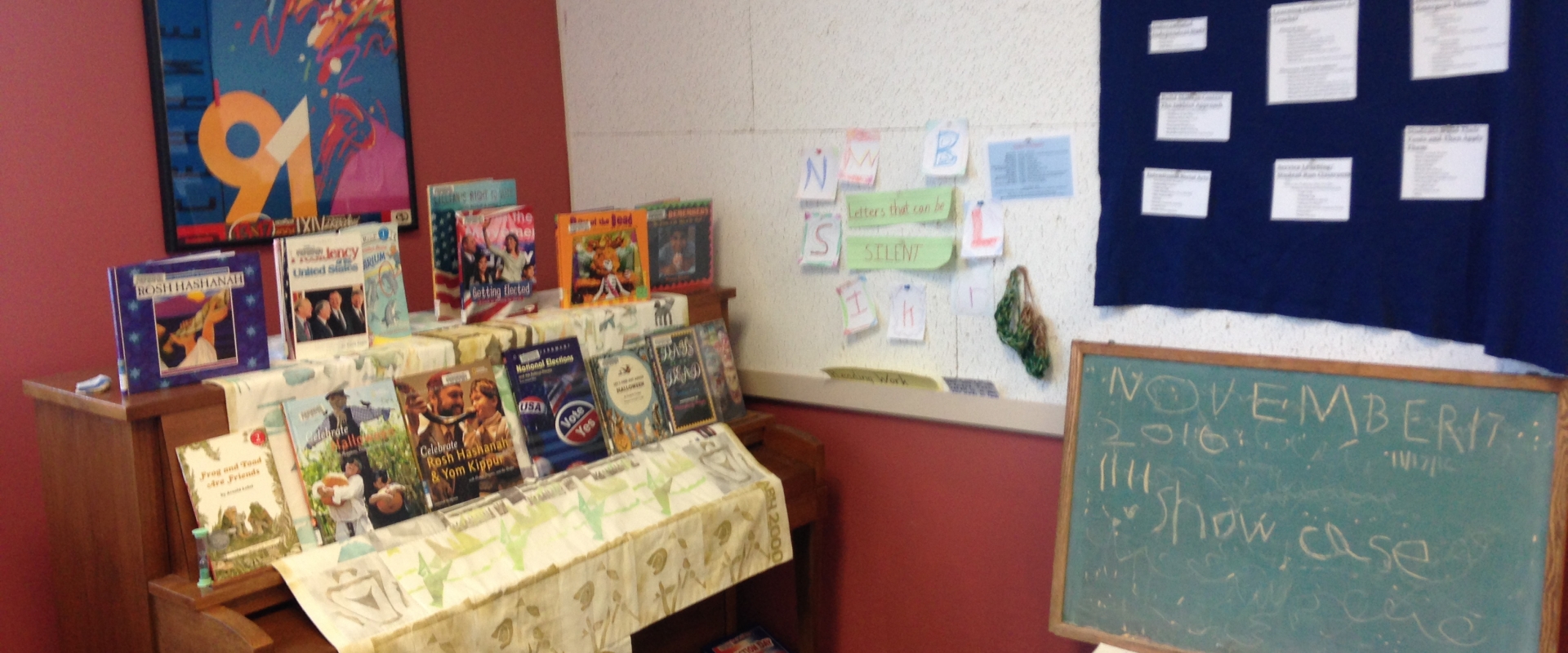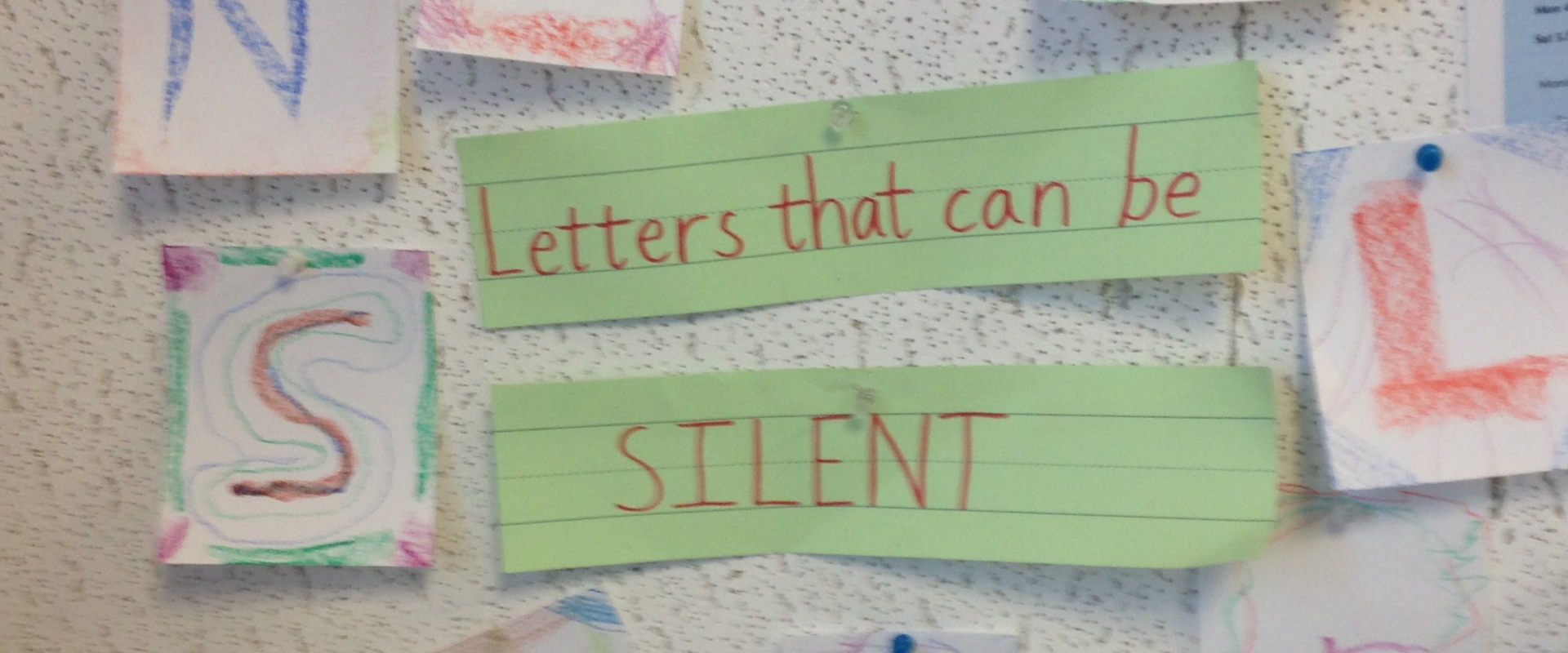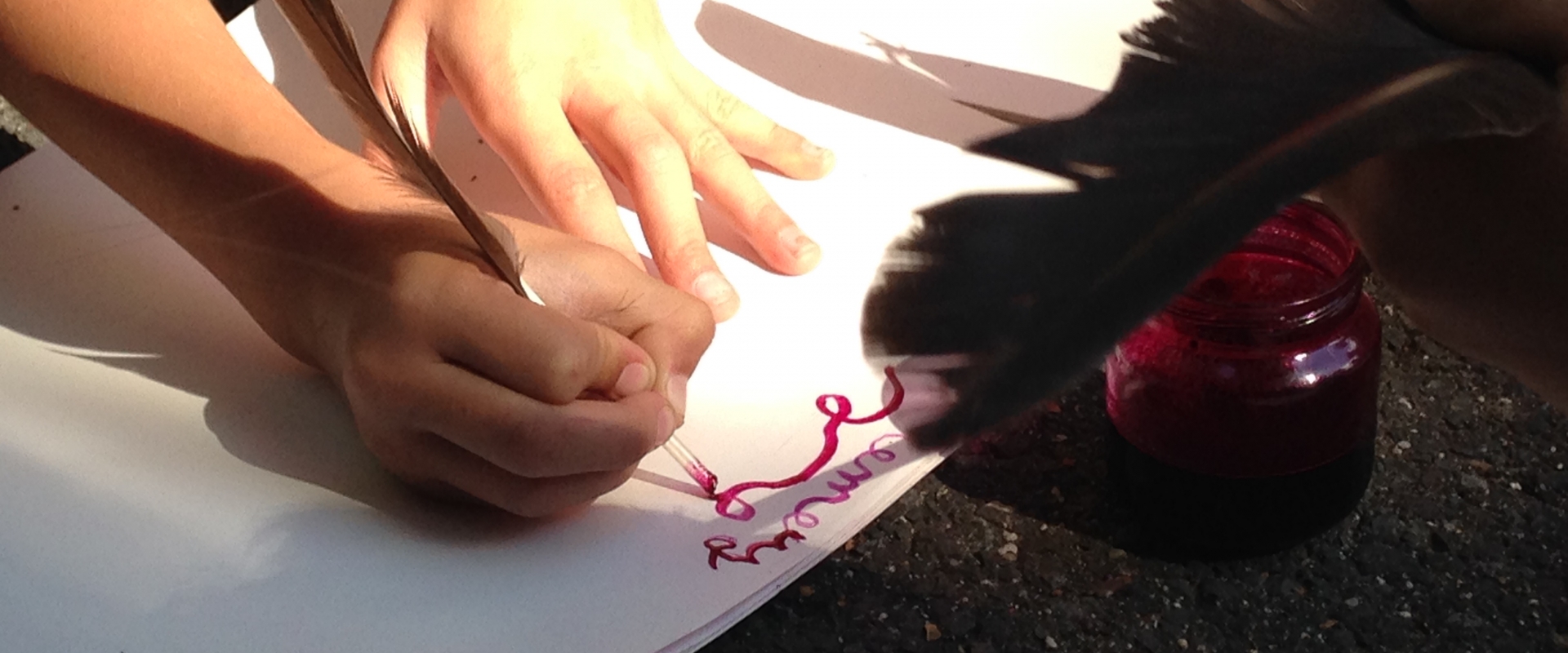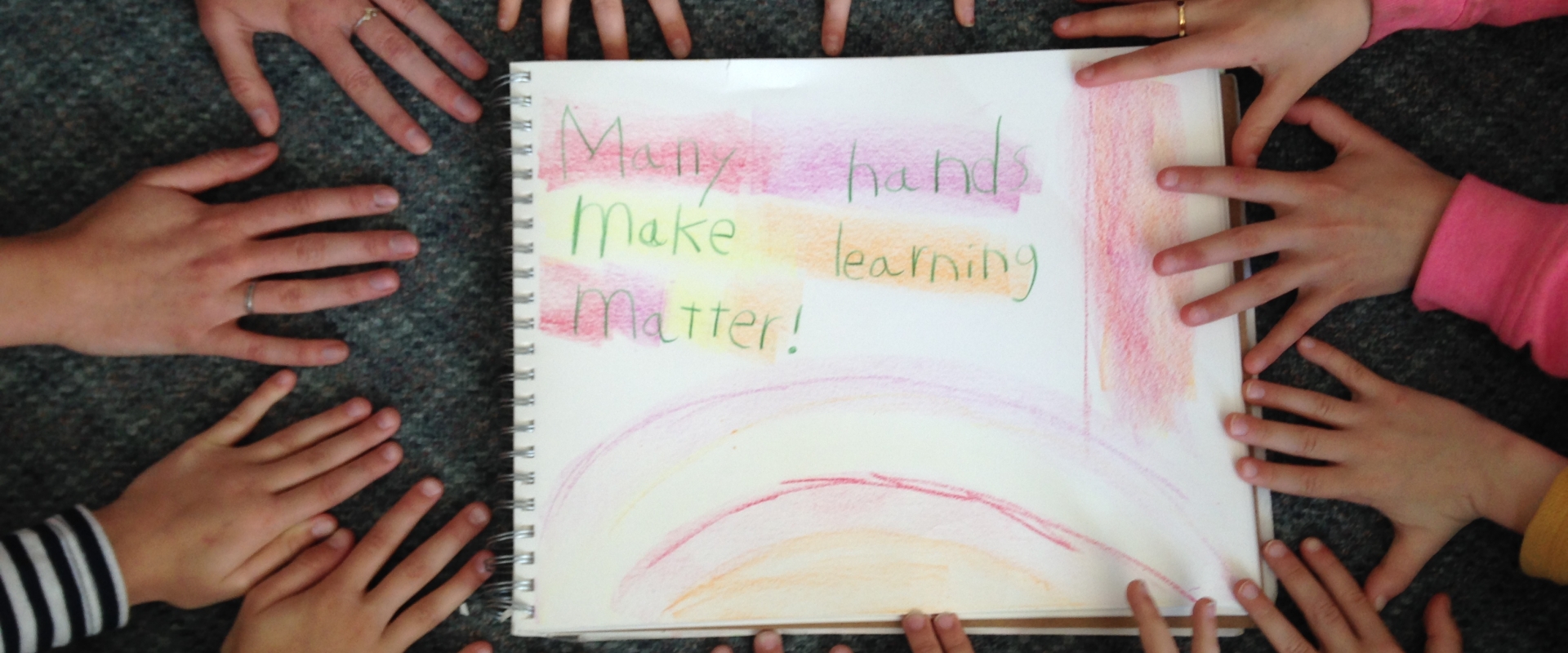 WELCOME TO FALCONS
an Integralis Learning Community
The Falcons Consortium consists of an in-person Falcons class in Sedgwick, Maine, an online Falcons class for students from a wide range of locations, plus tutoring and homeschool consulting students who join our community in other ways. A student newspaper serves to keep the community connected across all platforms. Occasional smaller groups form for extra-curricular tutoring or group lessons.  The Falcons classes form the backbone of the community, consisting of close-knit, multi-age groups of homeschool students who gather for two days a week to tackle interdisciplinary topics together. These groups provide  practice learning independently in an intentional community setting. Our program follows the Integralis model, designed by Falcons headteacher Anna Logowitz, to enable students at multiple levels to engage in meaningful learning, side by side. Students can enroll in one class for two days a week, in both classes for four days a week, and/or for tutoring or other offerings to create the balance of freedom and instruction that best fits them.
About Falcons
In the FIC we believe that learning is living and vice versa, therefore the daily life of our classroom is calibrated to impart both the content and values we strive for in our students.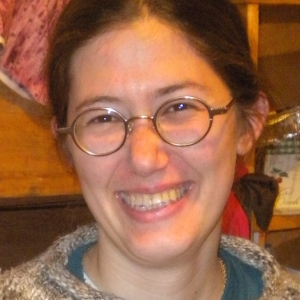 Meet Anna
Anna Logowitz first encountered progressive education as a student at the Cambridge School of Weston in 1999. She attended Bennington College, drawn by the school's innovative childhood studies program, before transferring to Smith College to study the power of story to shape growth. She later earned a Master of the Arts in Teaching from Smith College.
Anna has worked in Waldorf, Montessori, therapeutic, distance education, and public school environments, and has also been involved with disability activism and creative accommodation. She is the founder of Integralis Education, and works for Oak Meadow Independent Learning. When not teaching (which is rare) Anna can often be found tinkering with sailboats or building realistic toy and puppets, projects that occasionally overlap with the FIC. The Falcons Integralis classroom is her favorite place to be, and nothing makes her happier than seeing children grow.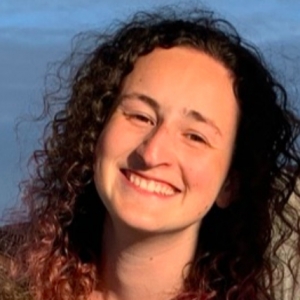 Meet Maisie
Maisie Smith came to Falcons as an intern in 2020, while still a senior at Smith College. Already passionate about progressive education, she was captivated by the Falcons culture; the focus on community, the attention to detail, and the extreme warmth and kindness of both teachers and students. After graduation in 2020 with a  BA in Sociology and an unofficial focus on education, Maisie also graduated from intern to Falcons co-teacher, and worked to help steer the Falcons program through the pandemic. Maisie enjoys connecting with all Falcons students over their unique interests and curiosities, and encouraging them in creating the things they imagine.
Maisie is currently based in Chicago, IL, where she works as a Jewish enrichment after school teacher . She continues to be a part of the Falcons administration and curriculum planning team. She is also Editor In Chief of the Weekly Falcon, the Falcons student newspaper. In her free time, she loves to make art, read science and speculative fiction (her favorite author is currently Octavia Butler), dye her hair and spend time with her pets.