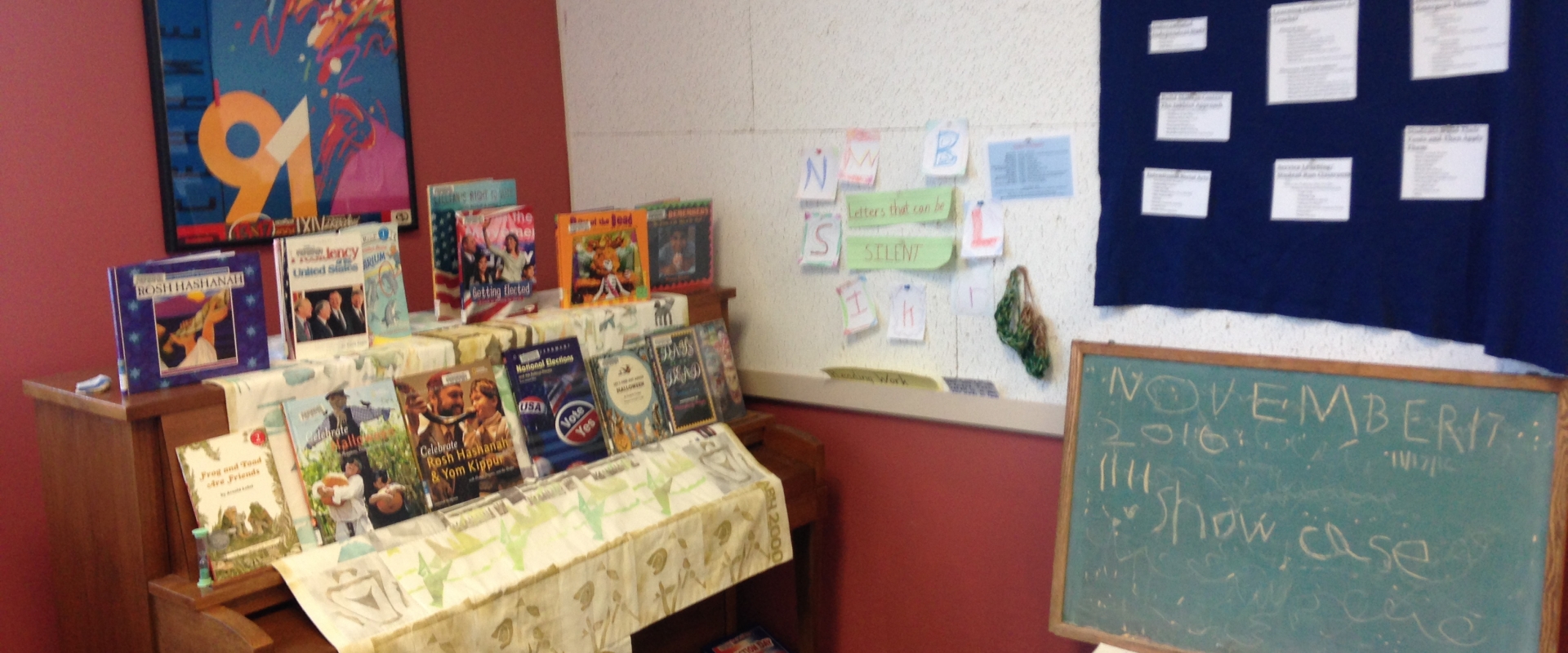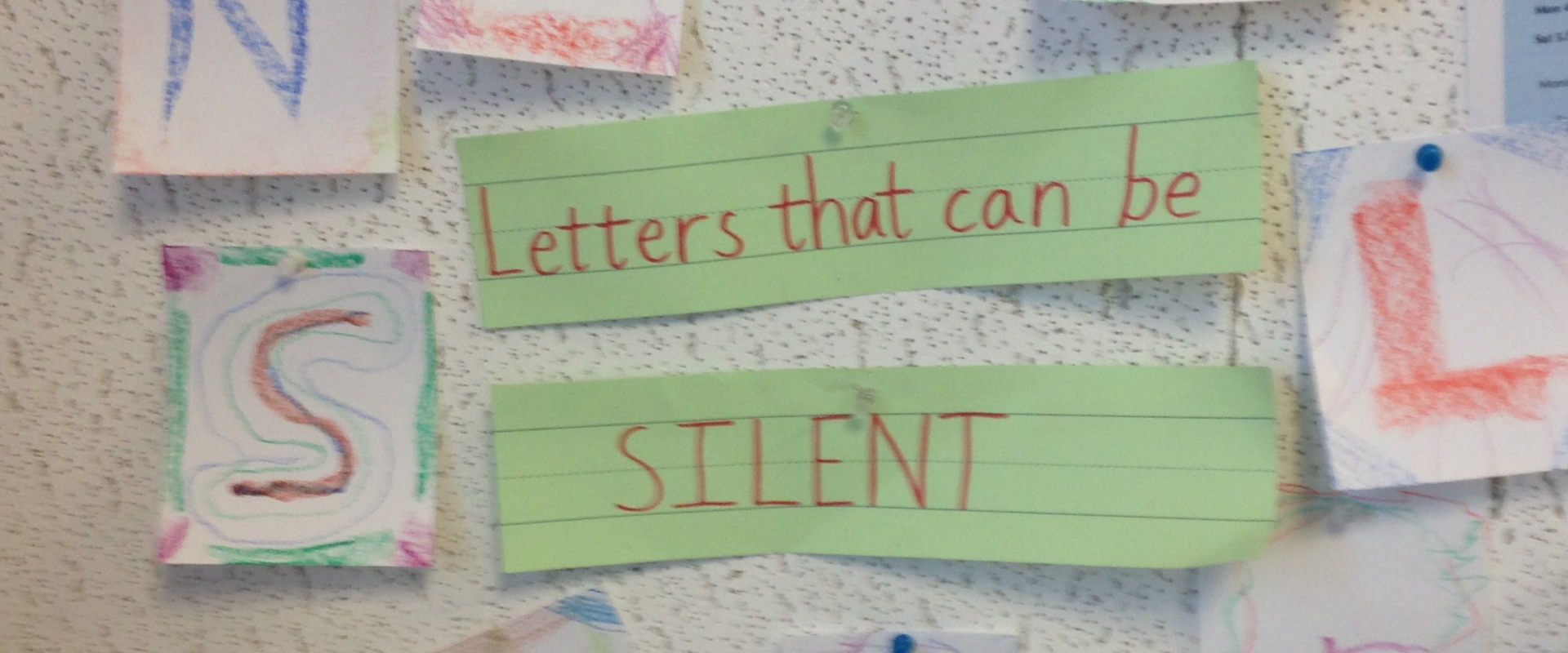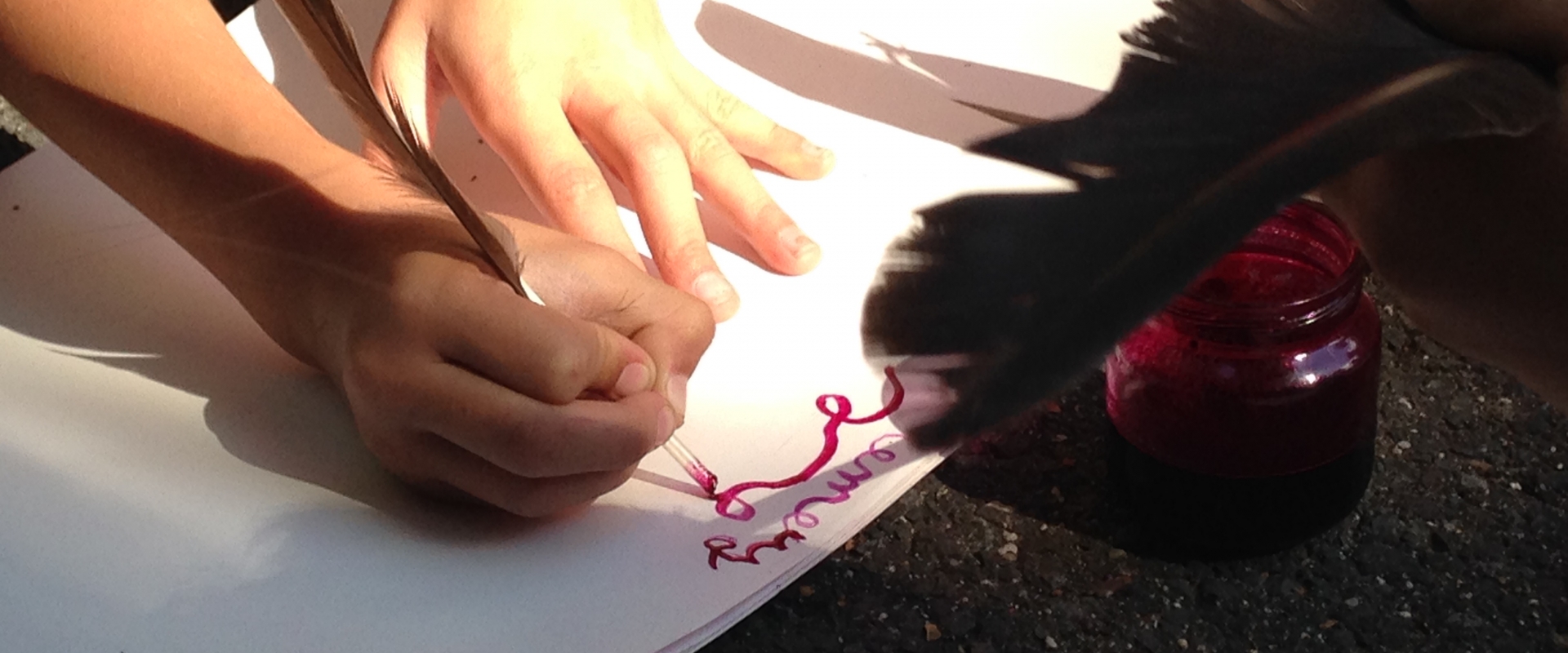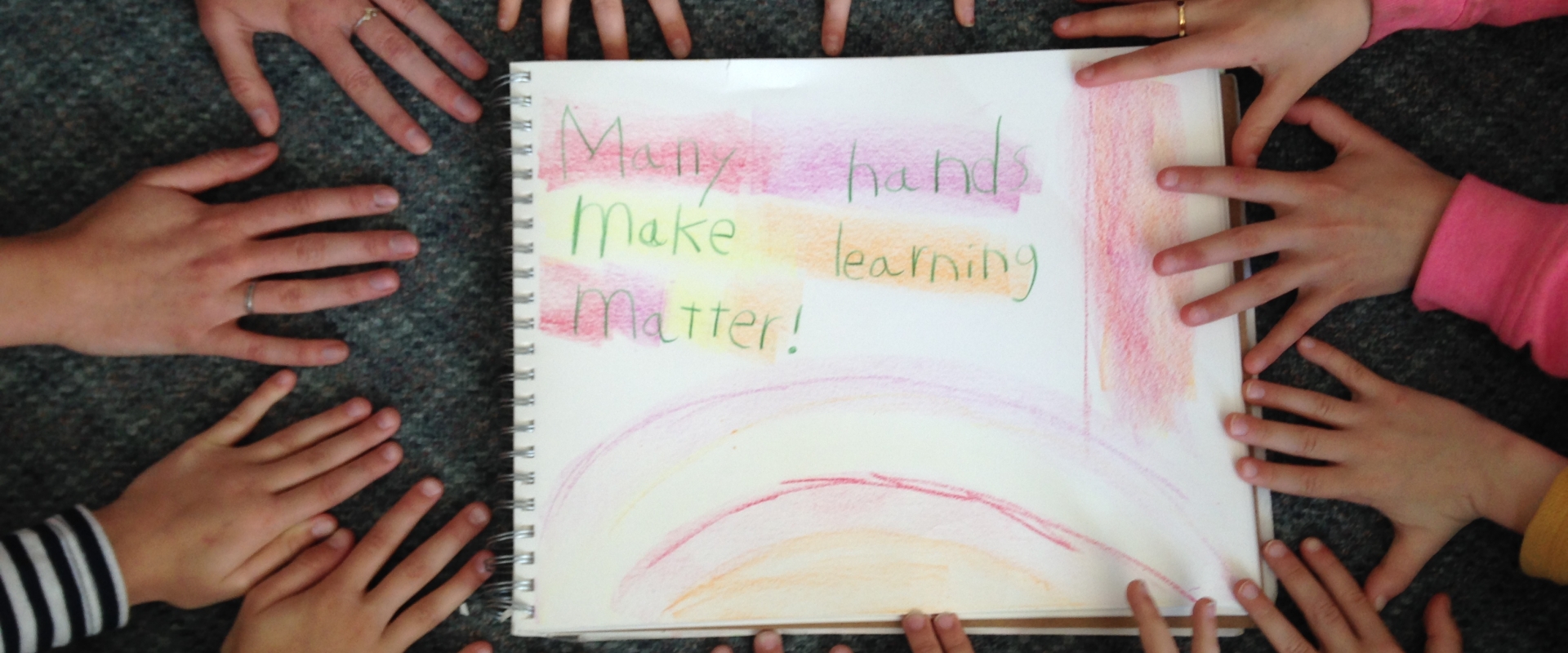 WELCOME TO FALCONS
an Integralis Learning Community
A group of 5-14+ year-olds who gather for 2-3 days a week at the Northampton Community Music Center to tackle interdisciplinary topics together while also getting practice at learning independently in an intentional community setting. Our program follows the Integralis model, designed by Falcons headteacher Anna Logowitz, to enable students at multiple levels to engage in meaningful learning side by side.
About Falcons
In the FIC we believe that learning is living and vice versa, therefore the daily life of our classroom is calibrated to impart both the content and values we strive for in our students. Children begin their days by participating in the jobs necessary to make the program run, including setting up the classroom, caring for the materials, assisting one another, and corresponding with visitors, volunteers, or absent students. This work builds ownership, teamwork, memory and spatial skills, and provides real-life context in which children can use and see the relevance of academic skills acquired in other aspects of the program. After set up students spend much of the morning on "tasks," skill-building assignments tailored to each individual's learning levels. For older students, this often takes the form of a longer project through which they practice multiple skills, while younger students do shorter activities designed to build their confidence and enjoyment of learning before they enter into the sustained enthusiasm needed for longer projects. The whole group gathers twice a day, once before lunch, and once after. The before lunch time, called Gathering, allows us a chance to reflect on and intentionally develop our classroom. Students identify difficulties they see or are having, and plot out community solutions, keeping our program ever-evolving and student designed. This also serves as a lived civics curriculum where students actively study the nature of living together in community via reflecting their own. Most FIC sessions are also organized around an overarching interdisciplinary thematic, which students work on together in Afternoon Lesson. Past topics include Resources, Heroism, Rocks, and Living on the Earth. Students explore the ways in which these topics connect to both familiar and new skills and content and how to make their knowledge useful. A study of rocks, for instance, allows for an exploration of matter, Earth's processes, classification, experimentation via the scientific method, and cycles. The FIC uses an emergent curriculum, meaning that plans follow student needs and interests rather than the reverse. As such, our content evolves responsively, just as our classroom culture does, allowing us to keep it relevant and tailored to the group we have each session.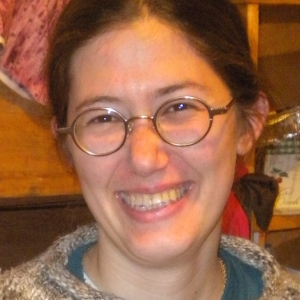 Meet Anna
Anna Logowitz first encountered progressive education as a student at the Cambridge School of Weston in 1999. She attended Bennington College, drawn by the school's innovative childhood studies program, before transferring to Smith College to study the power of story to shape growth. She later earned a Master of the Arts in Teaching from Smith College.
Anna has worked in Waldorf, Montessori, therapeutic, distance education, and public school environments, and has also been involved with disability activism and creative accommodation. She is the founder of Integralis Education, and works for Oak Meadow Independent Learning. When not teaching (which is rare) Anna can often be found tinkering with sailboats or building realistic toy and puppets, projects that occasionally overlap with the FIC. The Falcons Integralis classroom is her favorite place to be, and nothing makes her happier than seeing children grow.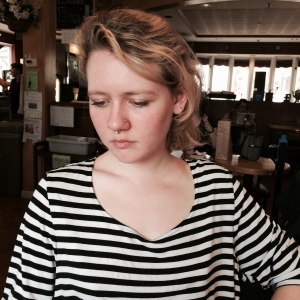 Meet Rachel
Rachel Richards was raised in South Kent, Connecticut and holds a B.A. from Mount Holyoke College in Gender Studies and Anthropology with a focus on the importance of play. Rachel doesn't think that play needs to be any different from learning, nor learning from play, and uses this idea in the classroom. She aspires to make the world more enjoyable and welcoming for all living beings, and teaching is a part of that goal.