How do online discussion courses work?
Students will meet for a 60-minute video chat once a week to discuss, enjoy activities, and build community together.
When are these courses?
Spring courses will meet starting the week of April 19th, and continue in two-week sessions as long as needed. We will accept new students at any point, space permitting. Check the course descriptions for weekly meeting dates and times.
Technology? Eek!
If you are a family who limits screen time, or an adult who quails at the prospect of needing technological skill, rest assured: we will use video chat only as a means of making group discussion possible for people in multiple locations and will require no further tech usage.
Check out our course options below, and, as always, get in touch if you have questions, or if there are offerings you would like to see in the future. 
Initial registration deadline for spring courses: April 17th. 
This determines whether the course will run, so don't delay!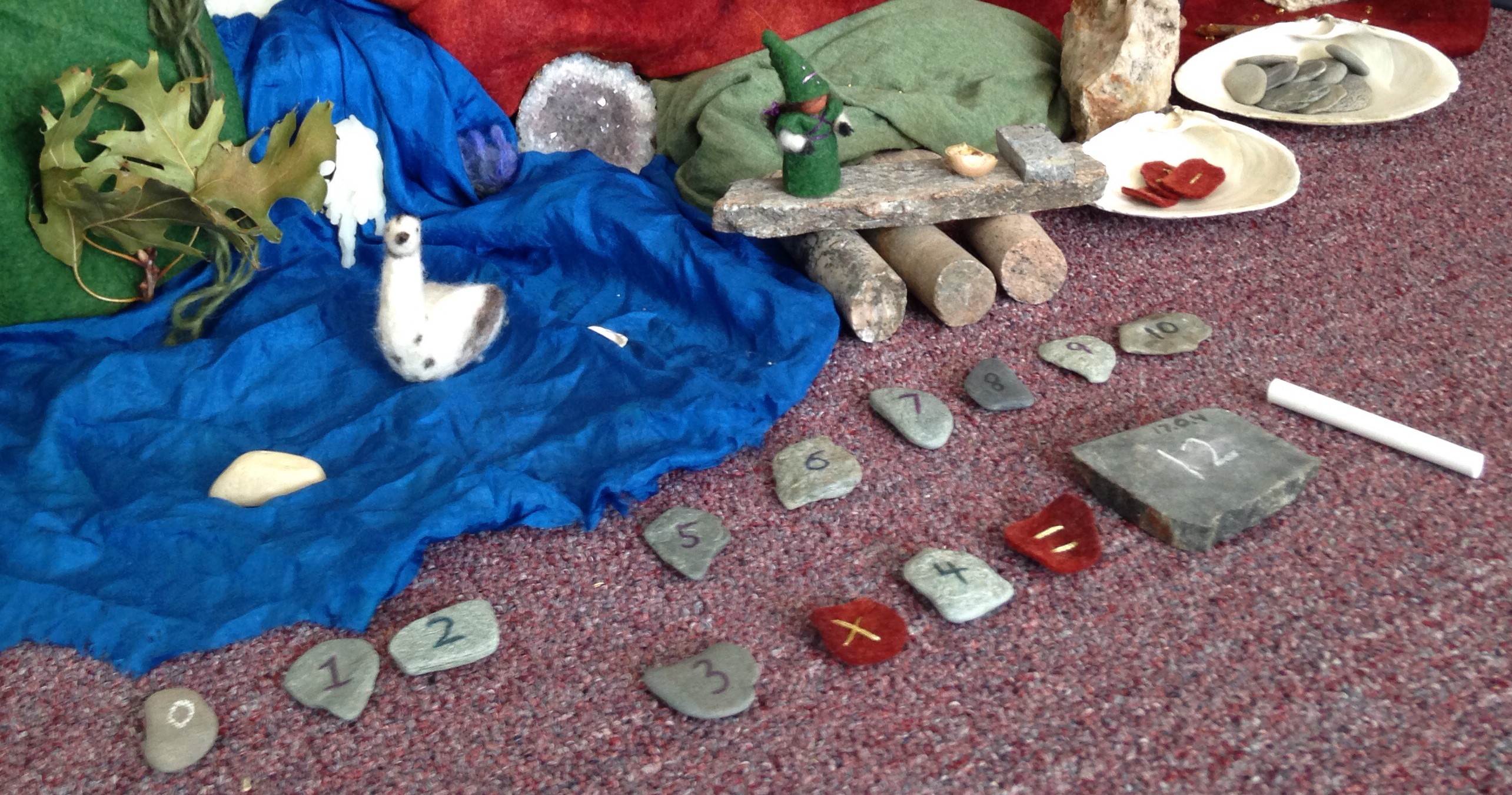 Adult Classes
Home Learning 101: Support for Inadvertent Homeschool Parents and Caregivers
It is one thing to choose homeschooling, and quite another to have it fall on one's head. Whether you are navigating a school's distance learning system or creating a home learning routine of your own, we promise this process really can be fun. It helps to have support; through work with an experienced classroom/homeschool teacher and a strong cohort of folks in the same boat, this class provides just that. Ask any fairytale hero: we don't always get to choose our adventures, but they can still be utterly magical and introduce us to great friends along the way!
Classes will meet twice a week: on Sundays from 7:30-8:30 pm EST to plan the week and on Wednesdays from 4-5 pm EST to see how it is going.
Cost: $80 per 2-week session. Sliding scale is available.
Start date: Sunday, April 19. We will accept new members at any point, space permitting.
To register, please contact us at integraliseducation@gmail.com
Adult classes accept anyone working on expanding their teaching practice for work in the working world, including teenagers in childcare or leadership positions. A wide range of ages means a diversity of generational experiences to draw on, key understandings for all teachers to develop.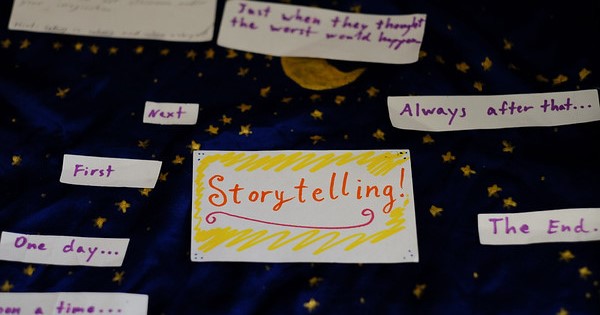 Youth Classes
Choose Your Own Adventure: Self-Directed Learning Support for Grades 4-8 and 9-12
Believe it or not, quarantine is an amazing time for students to learn and grow. When else do young people have the time to really dig into their own interests, reflect, and make choices about how to spend each day? Under the circumstances, though, not all students and families feel equipped to take advantage of this opportunity.
Using online teaching methods developed over many years, this class provides a springboard for students to make the most of quarantine. Together we form a strong, caring community for students to share their successes, concerns, and adventures. Students set their own goals, design their own projects, and support one another in their learning journeys. We will also take a look at epidemics of the past and the many innovations that emerged from them, some of which we still enjoy – like summer camps – long after the danger has passed. Living through history can be a truly exciting experience, and this course helps young people take full advantage of all that this moment makes possible.
This class will be taught in two sections: one for grades 4-8 and one for grades 9-12.
Grades 4-8 Mondays and Fridays 3-4pm EST.
Grades 9-12 Mondays and Fridays 4:30-5:30 pm EST.
Cost: $80 per 2-week session. Sliding scale is available.
Start Date: April 20th. We will accept new students at any point, space permitting.
For more information or to register, please contact us at integraliseducation@gmail.com
Wanting something for younger children? Let us know, or join our adult class to learn how to make opportunities of your own!
Tutoring, Mentoring, Homeschool Consulting
These offerings continue throughout the year in all subjects and can be done in person or at a distance, depending on location.
Costs
$40/hr
$35/hr  for families enrolled in other Integralis programming.
Scholarship spots are available for struggling students seeking mentorship or support.
Register
For more information or to register, please contact us at integraliseducation@gmail.com